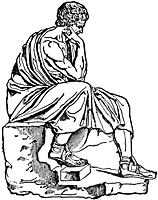 A Dynamic Point of View on Psychology and Values
, in Arabic, ISBN 977-205-024-2, Cairo, Egypt 1988.
I was armed with the analysis tools of nonlinear dynamic systems and wanted to apply the math to model human behavior. My main question was: How should behavior be classified in order to apply nonlinear control systems theory? This book shows the direction which oriented me for the next 20 years.